Bio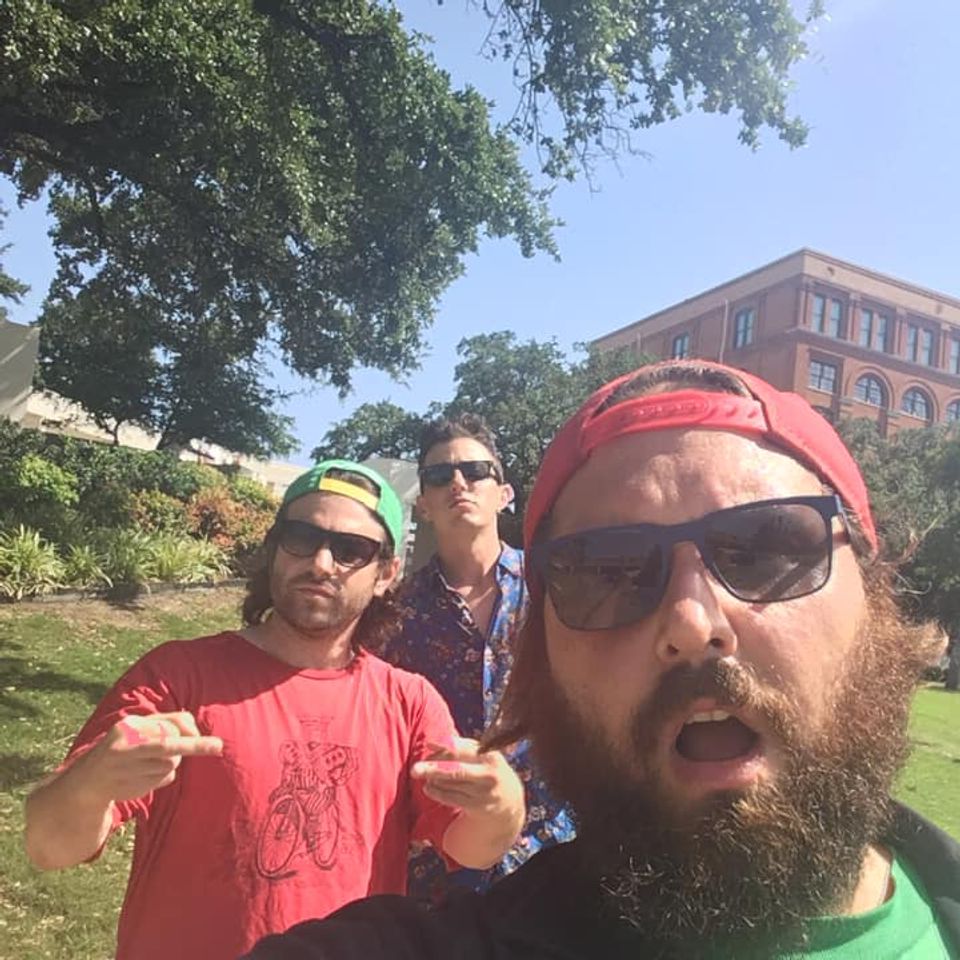 Karabas Barabas
Meet The Degenerates
Karabas Barabas formed in late 2015 when Cern ripped a hole in space time. A portal opened in Jacksonville Florida from where they emerged. After being discovered by Stanley Cup winning hockey coach Jacques Lemaire who taught them everything they know.  They moved to Brooklyn and used those skills to work with Dean Jones on The Truth About Gordon Bombay and Steve Albini on Return of the Sexy Demon in 2016. 
They released their second lp Sex with the Devil on 12.22.17. It was recorded by Greg Norman at Electrical Audio in Chicago and Mastered by "the Devil himself" Chris Gehringer, at Sterling Sound in NYC. It features veteran cellist Jane Scarpantoni, Dean Jones, and percussionist Mike Dillon.
February 20, 2020 - KARABAS BARABAS  released their newest, Degenerate National Anthem, recorded by Steve Albini. Blending rock, country, Russian dinner music, new wave, punk, and jazz with some Roy Orbison vibes thrown in, the Brooklyn based threesome delivers their most polished and politically antagonistic album to date. The degenerate stories each have their own vibe but tie together by their overall absurdity.
Degenerate National Anthem is available digitally along with a limited run of hi bias cassettes and physical CDs NOW, with and Vinyl arriving in April.